About the Ducati Desmo Valves

Throughout the evolution of gas powered engines many have tried to utilize the desmodromic system, but only one company has succeeded - Ducati. Thanks to Fabio Taglioni, the original creator and genious behind the Desmo valve system, Ducati is now a name known all around the world for the unbeatable performance of their motorcycles.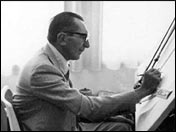 Fabio Taglioni is the original creator of the Ducati Desmo valve system. more

Watch the animated model of the Ducati Desmo valves in action! more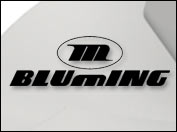 The Ducati Desmo valve system was modeled and animated by Bluming Inc.